The Alsatian Golf Course
You'll Love our player friendly course and beautiful greens. Our course won't leave you feeling tired and beat down, but will challenge you to make good shots. Our golf course can be played comfortably in 3-1/2 to 4 hours. Its a golf walker's course, but if you prefer to ride, we have a full fleet of Yamaha golf carts for your choosing.
The course keeper will show you around the golf resort before you play if needed, and the most important part about your experience is that you'll enjoy the tranquil atmosphere of a country setting and beautiful scenes on the horizon.
Need some beverages, water or lunch while on the course, call us and we will take it right over to you. You cant ask for more!
Our Golf Now Rating is 4.6 out of 5 (as of October 1, 2016), which is a comparably high rating among many top golf courses.
Our weekday green fee rack rate for seniors is only $30 with a cart.
We offer the following:
18 hole regulation length course
71 par, 6,436 yards
70.4 rating, 122 slope
Amenities:
Putting Green
Chipping Area
Practice Bunker
Driving Range
Golf Club
Club Restaurant
Our beautiful 18 hole course was designed by Steve Marak, who has built some of the most stunning golf courses in Texas.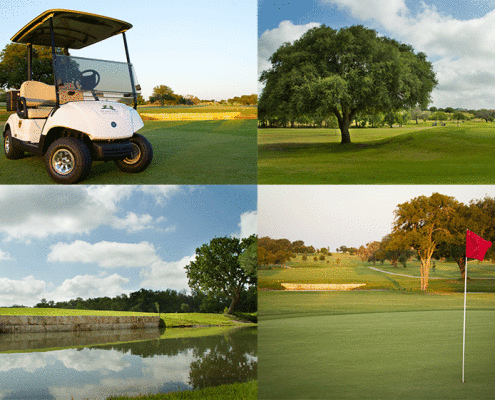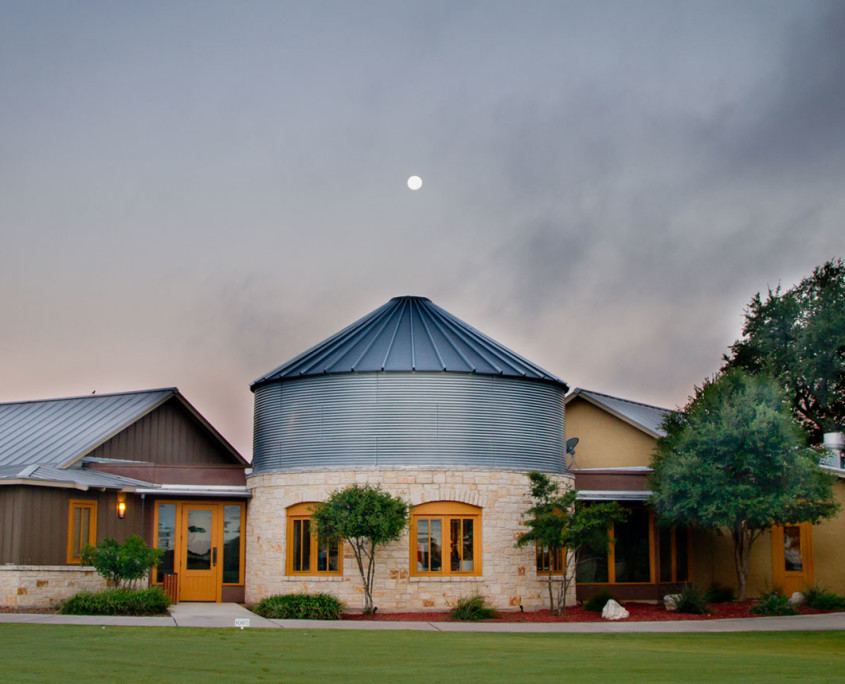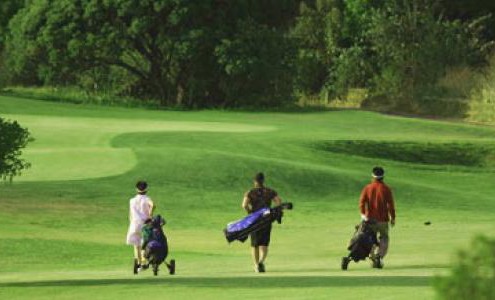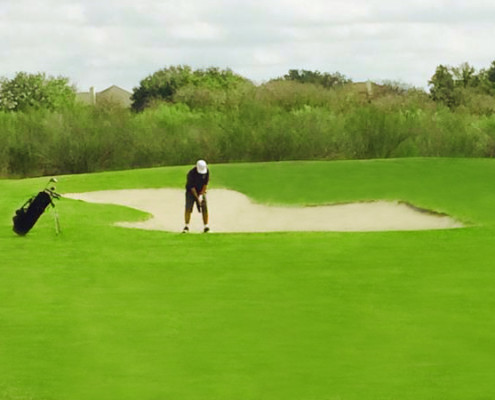 RV Resort Guests receive a 10% discount off the daily and weekend rates. Golf memberships available, please inquire at the Alsatian Golf Club Pro Shop